Website Hosting | Reliable | Secure
Host your website with COMBO MARKETING. Get as much space as you need. You save on cost month after month!
EXPANDABLE AND FLEXABLE PLANS
When it comes to hosting your website you get exactly what you need. No wasted space or costly fees for space for extras you won't use or need.
Grow your business and get as much hosting space as you require as your enterprise expands. No hidden fees. Free setup and full support.
Combo Marketing is a leading, robust and secure website hosting provider. Trusted by businesses of all types for dependable user friendly services and full free support.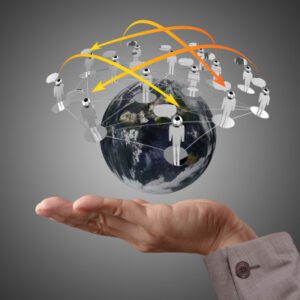 WEB HOSTING COMBO
YOUR PACKAGE WILL INCLUDE
a) As much hosting space as you need
b) Robust secure hosting management
c) Personal account management
d) Low cost fees from $4.90 month
It is all about you and your business and keeping you intouch and online. Having the ability to access all your website business activity and your customers from anywhere anytime. You get full support and no hidden fees.
You have two website hosting options.
1) Fully configured and set up hosting, managed and monitored by us. Including business class email boxes if required.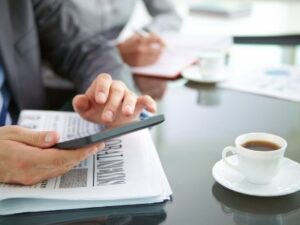 2) Visit our Domain Hub and you have access to all the tools you need to fully self manage your entire enterprise online.
HUGE SAVINGS. FULLY INTEGRATED SYSTEMS