WEBSITE DESIGN | HEART OF YOUR ONLINE SUCCESS
WHY is WEBSITE DESIGN  so Important? 

Understanding your key target market and the result you want your website to achieve makes all the difference to your bottom line!
GETTING IT SORTED. DEFINE THE PURPOSE
A well prepared start often means a win at the finish line. All our consultations are absolutly FREE and friendly.
With full dedicated backup support and tutoring. Having a compliant web design layout that will continuously build your business is at the heart of your online success.

At Combo Marketing your website design and success is top priority as with every type of business we integrate all around the globe. Each website fully integrated with an easy to manage, robust Content Management System and ready to build your business for you.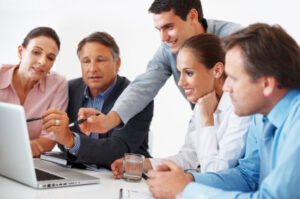 WEB DESIGN PRIORITIES
It is important to have a good plan to assist with building a website for success. Some of the items that our professional online enterprise plan will include are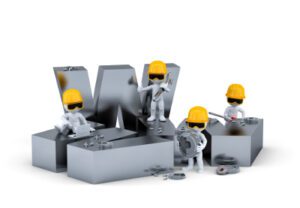 A clear understanding of your target market
Be Mobile Friendly
Be Easy To Navigate
Uncluttered Appearance
Capture instant Visitor Engagement
Stay focussed on results
Having a great partnership with an experienced and dedicated team to achieve your goals. These are just a few of the important details we will work on with you to achieve and bring to your business.
A website  that will be your asset, easy to manage and profitable to future proof your business online and make it all worthwhile.
Many of the challenges that come with the internet are difficult to understand and require team work that is consistant, experienced and committed to achieve.
Let the Combo Team become a part of your Marketing Team now…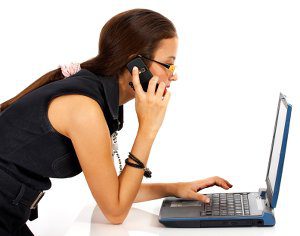 or SELF BUILD … START THE ACTION
Everything you need.
From Domain Registration to Website Design and launch. Easy self manage designs.
Look Professional. Be creative. Anytime edits. Anytime updates. Unlimited help.
Do whatever you want and when you want. It is available and on your trusted and established service provider.
COMBO Domain Management is at your finger tips.